XV CLASSES
Monumental Installation. Acrylic and spray paint on walls.
35 x 15 x 8 m, St Jean de Luz . 2015
Picture by Thomas Lang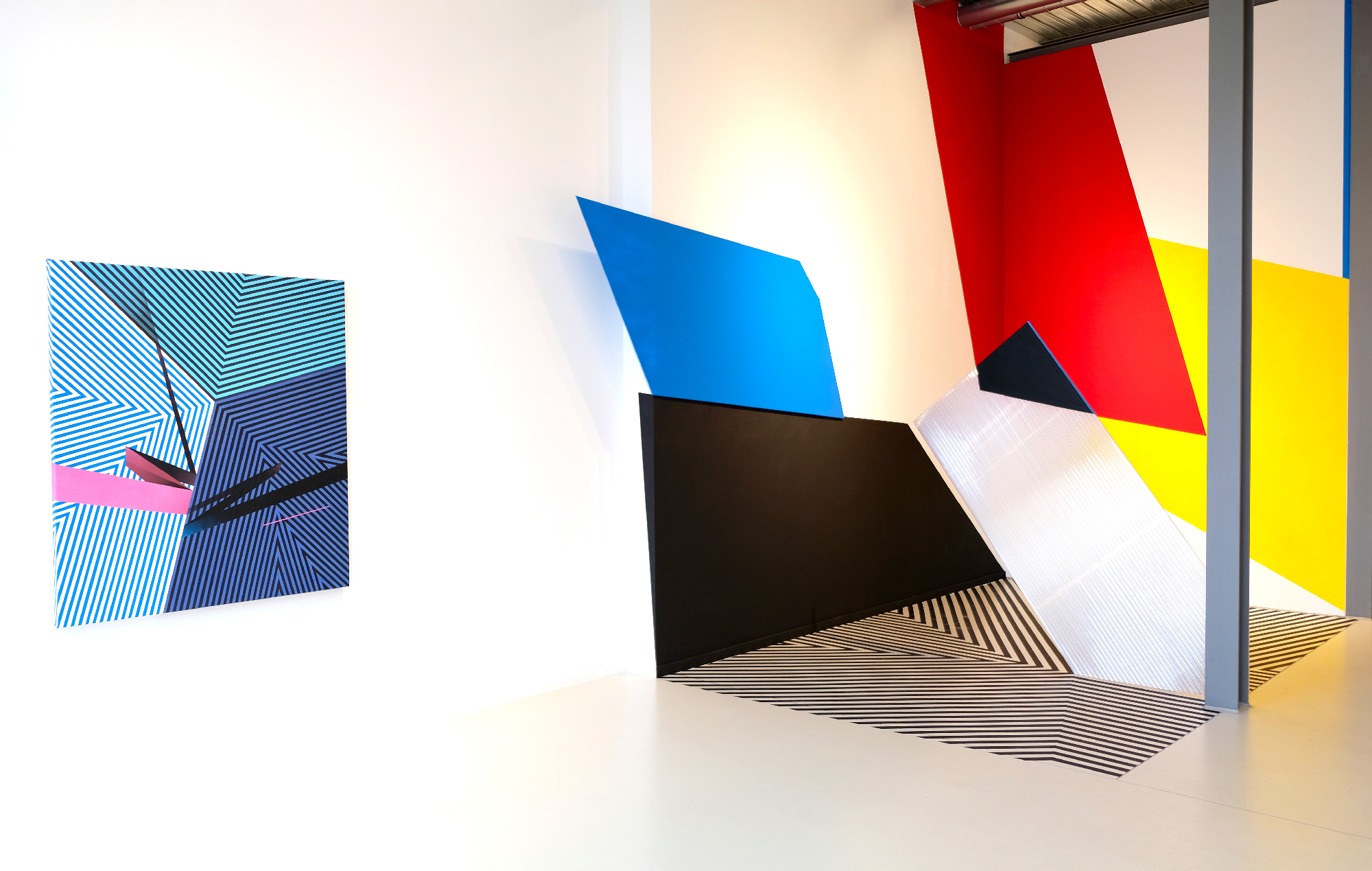 Primary Installation. Syncopation
Corrugated plastic, Acrylic and Tape. 3mx3mx3m. In collaboration with Remi Rough. Zimmerling Jungfleisch. Saarbrucken
Aim At
Carved forex and laquer
12 x 3 x 3 m, Trajectoire group show
Paris 2019
Destijling
Acrylic on walls,
Marrakech, 2018
AOC Groupshow
Marrakech, David Bloch Gallery
Union
Temporary installation. Spraypaint on wood sculpture.
4mx3mx1,5 m.Capetown . 2012